Find Your Homeopathic Constitution Online, Quickly and Easily!
Take the Homeopathic Constitution Survey now!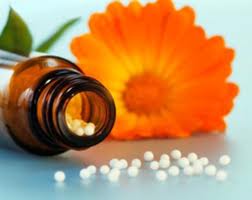 About This Homeopathic Constitution Survey
This On-line Survey completion takes about 15 – 20 minutes.
There are 15 primary constitutional remedies in homeopathic medicine that classical homeopaths consider when prescribing homeopathy for both acute and chronic conditions.
The

physical, mental, emotional symptoms

that are present along with person's heath history, as well as their homeopathic constitution, impacts the type of homeopathic remedy prescription that will be most helpful to a person.
The

15 primary homeopathic constitutional types

considered and scored in this Homeopathic Constitution Survey are:
 Take Your Homeopathic Constitution Survey Now!